In the 50s, industrial development in Venezuela led to the installation of four major tire factories for automotive and industrial trucks. The name of those factories were Firestone, Goodyear, Uniroyal and General.
The mass production of tires in the country created a significant demand for carbon black essential raw material for manufacturing. The advantage of having wide availability of a derivative supply of oil as raw material, the idea of producing Carbon Black in Venezuela was materialized with the opening of our plant in 1962, the second in settling in South America. In this way Negroven has made the history of Carbon Black in Venezuela.
The plant was designed to use the most advanced processes of the time, and with the passing of the years, has modernized its facilities and incorporated new technologies, increasing its installed capacity of 6,000 MT / year in the beginning to 70,000 MT / year capacity, which qualifies as a world-scale plant.
Vision
Negroven will be a large company, the best in all the markets it serves, particularly in regard to safety, quality and innovation; satisfaction of its staff, customers and community; and return to its shareholders. Negroven will always be a large company, striving to achieve excellence in everything we do, maintaining its highly motivated staff in an organization based on values, increasing the use of available technologies to meet the needs of its customers and win their admiration.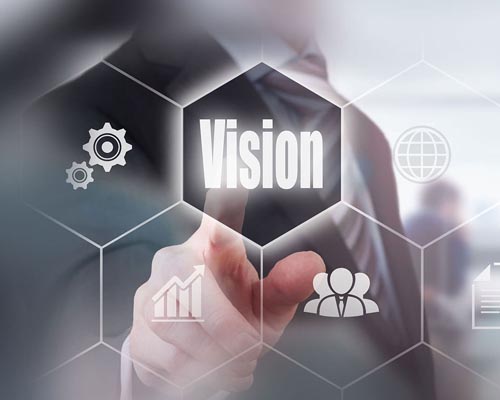 Values
As part Negroven staff, S.A. We value Integrity, we act with high ethical standards always complying with all laws and regulations. We strive to achieve the highest quality in everything we do with an indisputable respect for safety, health and environmental preservation.
We value Respect
We are open, honest, sincere and reliable. We listen and learn from ourselves, our customers and the outside world, generously sharing the knowledge acquired.
We value innovation
We work with a sense of urgency and intensity, to create new ways to add more value to our production process, seeking the best cost / benefit ratio and open new markets to our products.
We continuously improve the understanding of successes and failures - both our own and others.
We value Competitiveness
To be the best, we strive for excellence in everything we do.
We listen to our customers, shareholders and markets and compete aggressively to meet their expectations availing ourselves of teamwork, leadership and confidence in ourselves.
We take advantage of the opportunities persistence and courage