Negroven company dedicated to the production of Carbon Black for the rubber, plastic and ink industries, among others.
Negroven, industrial plant certified under the norms ISO 9001, ISO 14001 and OHSAS 18001, located in Valencia, Venezuela.
OUR HISTORY
Negroven, was established in 1962.
---
Since then it has maintained a constant technological progress and improvement in its processes, increasing its production capacity, improving the quality of its products and raising the quality of life of its workers.
VISION
Negroven will be a great company, the best in all the markets it serves, particularly with regard to safety, quality and innovation; Satisfaction of its staff, customers and community; And return to its shareholders.
VALUES
We value Integrity We act with high standards of ethics and personal integrity, always complying with all laws and regulations.
CERTIFICATIONS
Here some of our most important certifications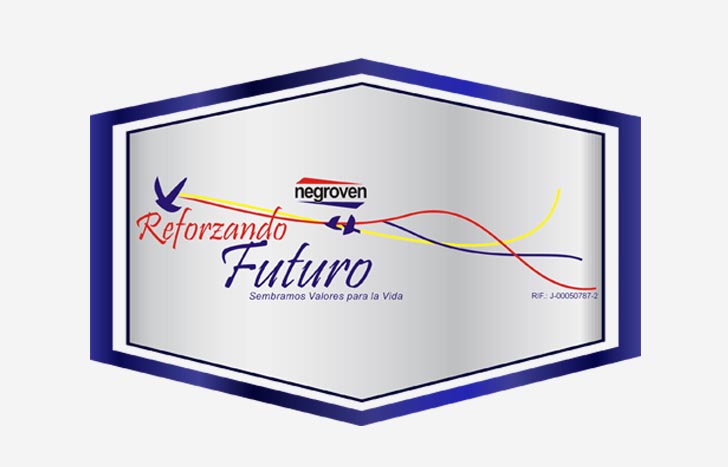 ---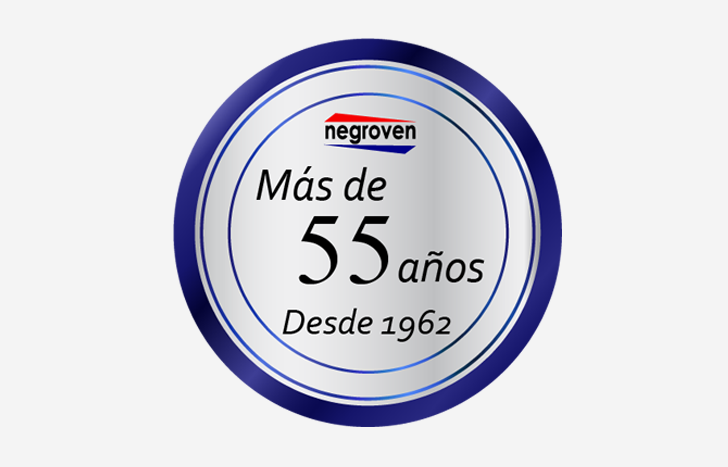 ---